No matter where you are on your faith journey, life is always better when we do it with someone else. We'll help you connect with others looking to take a next step to grow relationally and spiritually. If you're looking to find a community of friends, a place to grow and learn, and a place to experience transformation, there's a place for you here!
Ben McWhorter-Rush
Spiritual Formation Pastor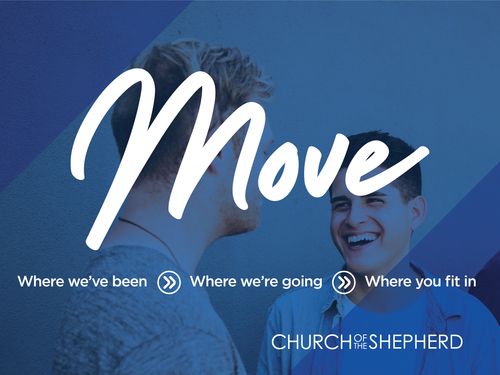 MOVE
is the best next step you can take to discover where we've been, where we're going, and how you fit in and can play a part in the ways God is at work. Learn more
here
.
EXPLORE
is a space where we can grow in our faith and connect with one another by learning more about Jesus, the Bible, and the church. Learn more
here
.
Small Groups
are offered throughout the year to help you connect with others and grow in your faith. There are groups for all ages and interests.
Contact Ben McWhorter-Rush
to find a group or start a new one.