Whoever you are, wherever you're from, you belong here.
The heart of Student Ministry encourages youth to love God and others through sharing, prayer, worship, and service. We guide students as they navigate life and help them discover God's will for their lives.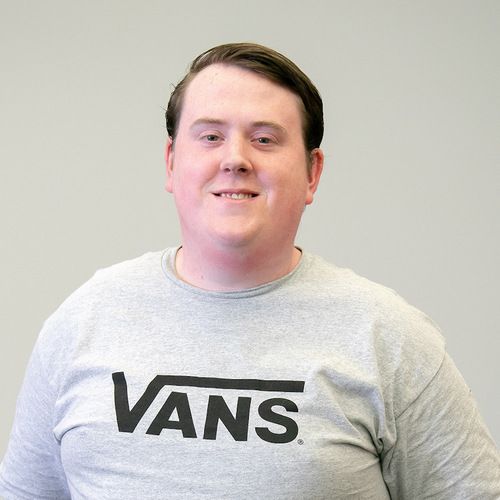 Chris Chappell
Student Ministry Director
The Huddle - 6th-12th grade students are encouraged to attend one of our weekly worship services at 9:15 and 10:45 am, and meet between services (approximately 10:30 am) to catch up and discuss the weekend's topic.
Fusion Youth Group - Students meet on Sunday nights during the school year, 5-7 pm, for dinner, games, and the chance to learn more about the Bible. Middle school and high school students split into separate groups for games and discussions.
COS students meet several times throughout the year for fun outings, such as paintball, escape rooms, dinner, and more. They also participate in serving projects, including Feed My Starving Children and mission trips.
Friday, January 3, 5-8 pm
Don't head back to school after Christmas break without having some extra fun with your friends! Students in grades 6-12 are invited to don their best lumberjack flannel and join us for Lumberjack-Palooza on Friday, January 3, 5-8 pm. Lumberjack Olympic games and pancakes included, of course! So bring a friend, and we'll see you there!