Important Message
- Our building is temporarily closed, but we will still gather in community online. Please read important
updates
regarding worship and activities at Church of the Shepherd in light of the COVID-19 concern.
Whoever you are, wherever you're from, you belong here.
The heart of Student Ministry encourages youth to love God and others through sharing, prayer, worship, and service. We guide students as they navigate life and help them discover God's will for their lives. While our building is temporarily closed, we are still gathering in online community. Join us!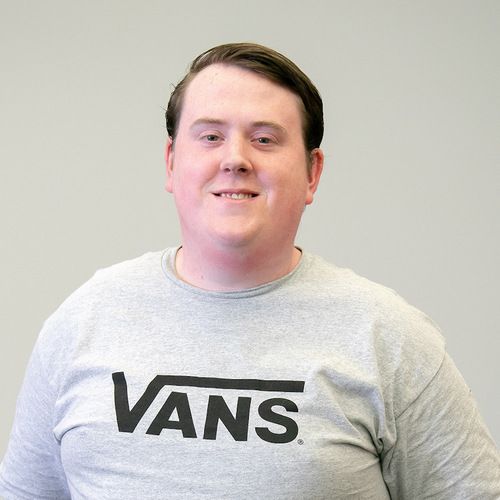 Chris Chappell
Student Ministry Director